Have You Experienced Asbestos Exposure?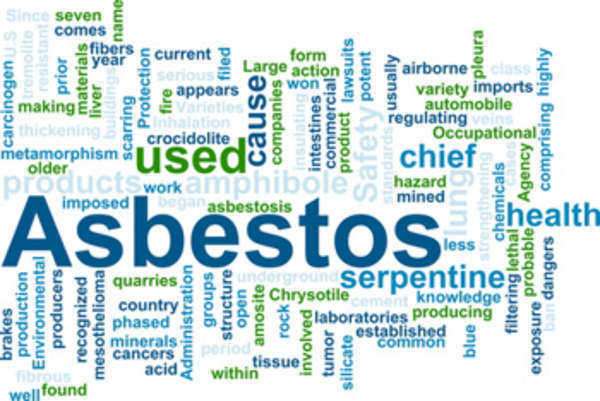 When a person is subjected to asbestos exposure, there are certain avenues that one should take. First and foremost, asbestos exposure is known to cause serious health complications, particularly lung cancer and mesothelioma. Because of the possible dangers related to asbestos, one should consult a physician or medical doctor to ensure that the asbestos has not led to harmful diseases. In the case that asbestos exposure occurs at the work place, there may also be grounds for legal action.
The United States has regulations in place regarding the presence of asbestos in buildings and similar structures. Therefore, if asbestos exposure occurs in the workplace, a person may decide to consult an asbestos lawyer in order to analyze and evaluate the situation to determine whether a lawsuit can be filed against the injury-causing party. Most public buildings have been closed if they have been known to have asbestos. However, there are situations in which those occupying buildings with asbestos are either unaware or willfully choose not to disclose the possibility for asbestos exposure. In such a case, legal action can be a plausible option.
Comments
comments